Sustainable Aviation
Aerospace Technology Institute
Client |
ATI
Sector |
Aviation
Year |
2022
Categories |
Industrial Design | Aviation | Interior Design | Colour, Material, Finish
---
The Brief
Element Studio were briefed by the Aerospace Technology Institute to design and develop interior cabin spaces for three aircraft.
Solution
FlyZero is a project led by the Aerospace Technology Institute and confidently backed by the UK Government. This project aims to produce zero-carbon emitting aircraft by the year 2030. We explored how sustainability could be carefully crafted to suit the needs of passenger spaces, experiences and aspirational futures. Our strategy also compiled the development of exterior conceptual proposals which could harness the use of new technologies powered by liquid hydrogen.
Collaboration with
OrsonAssociates.
---
---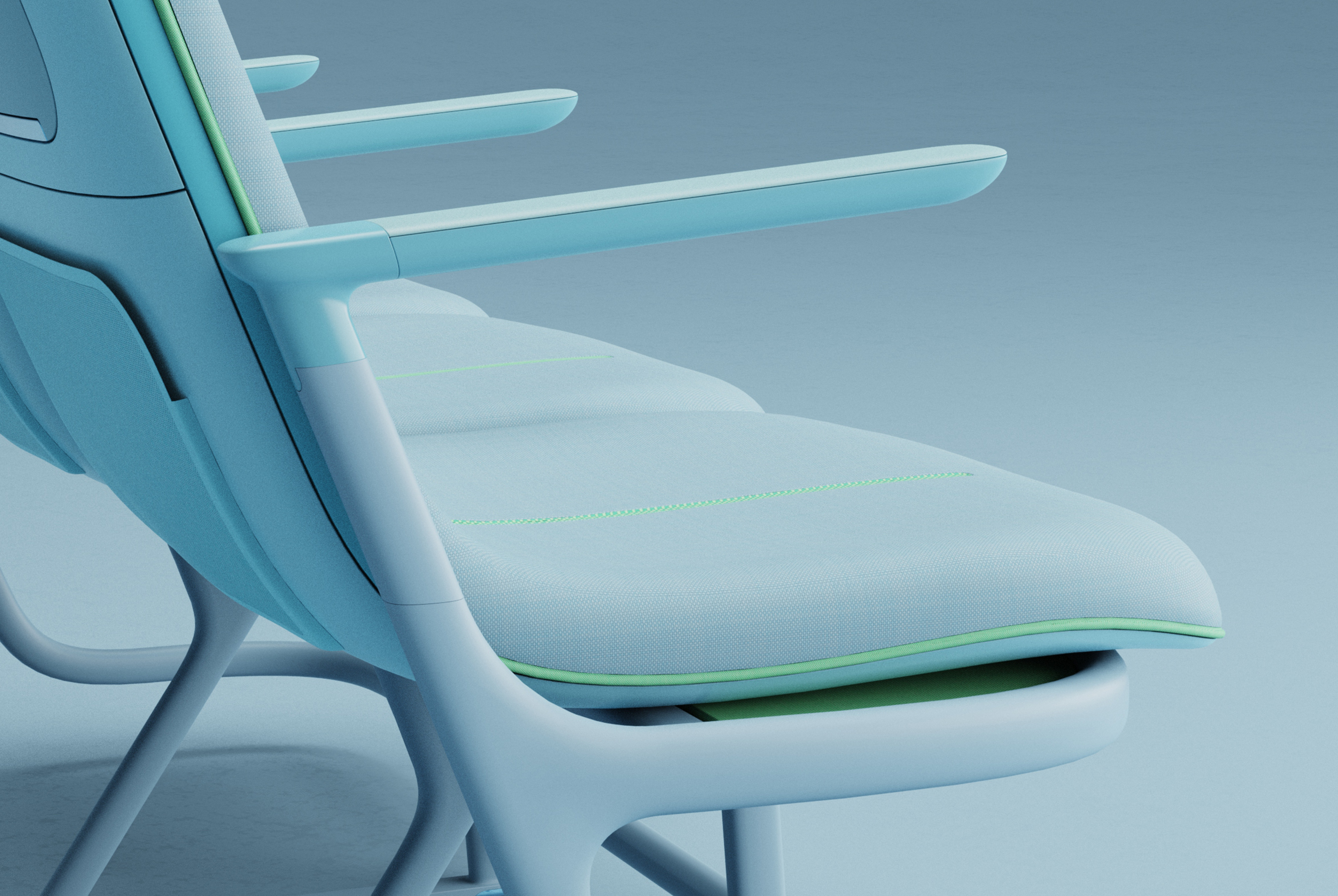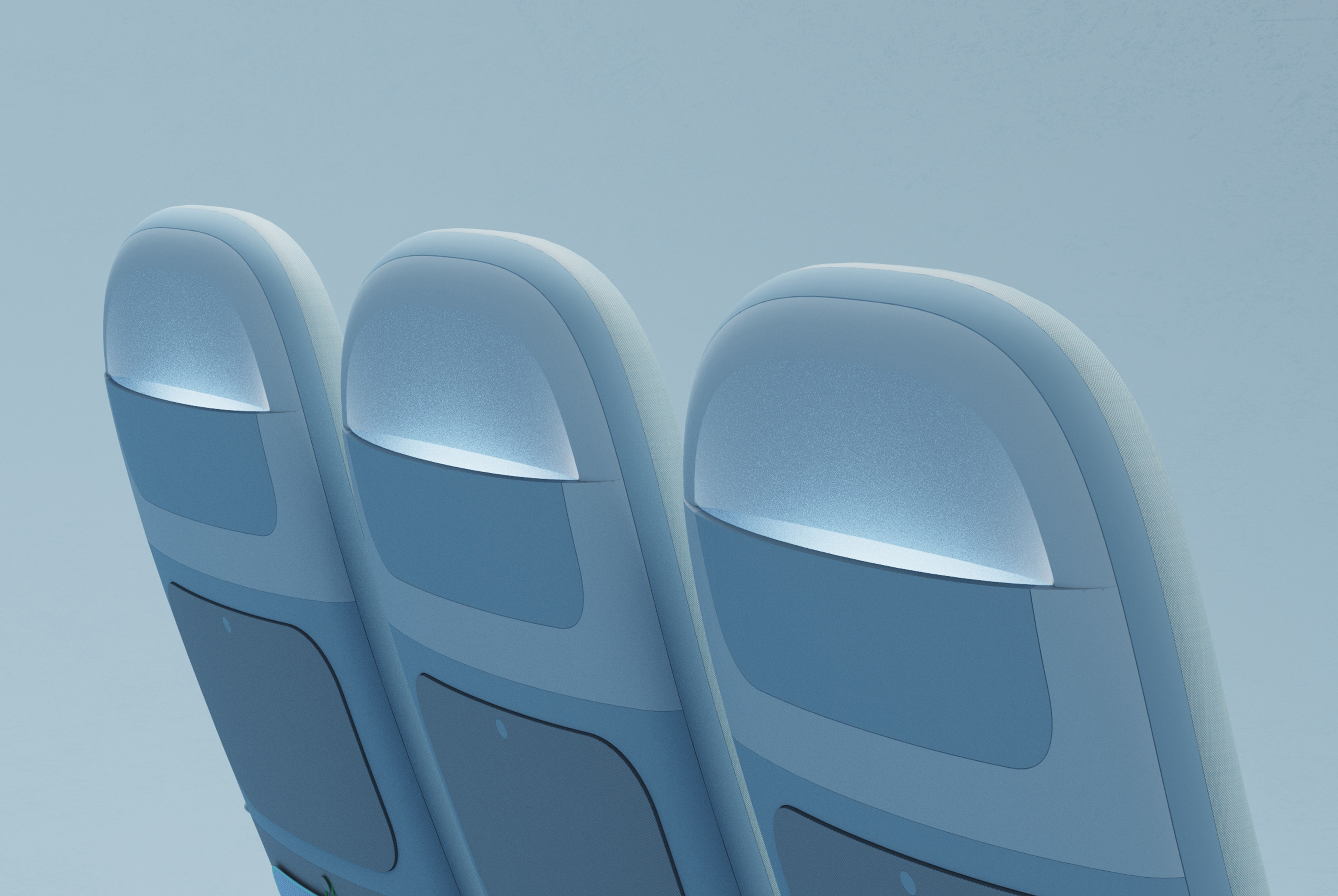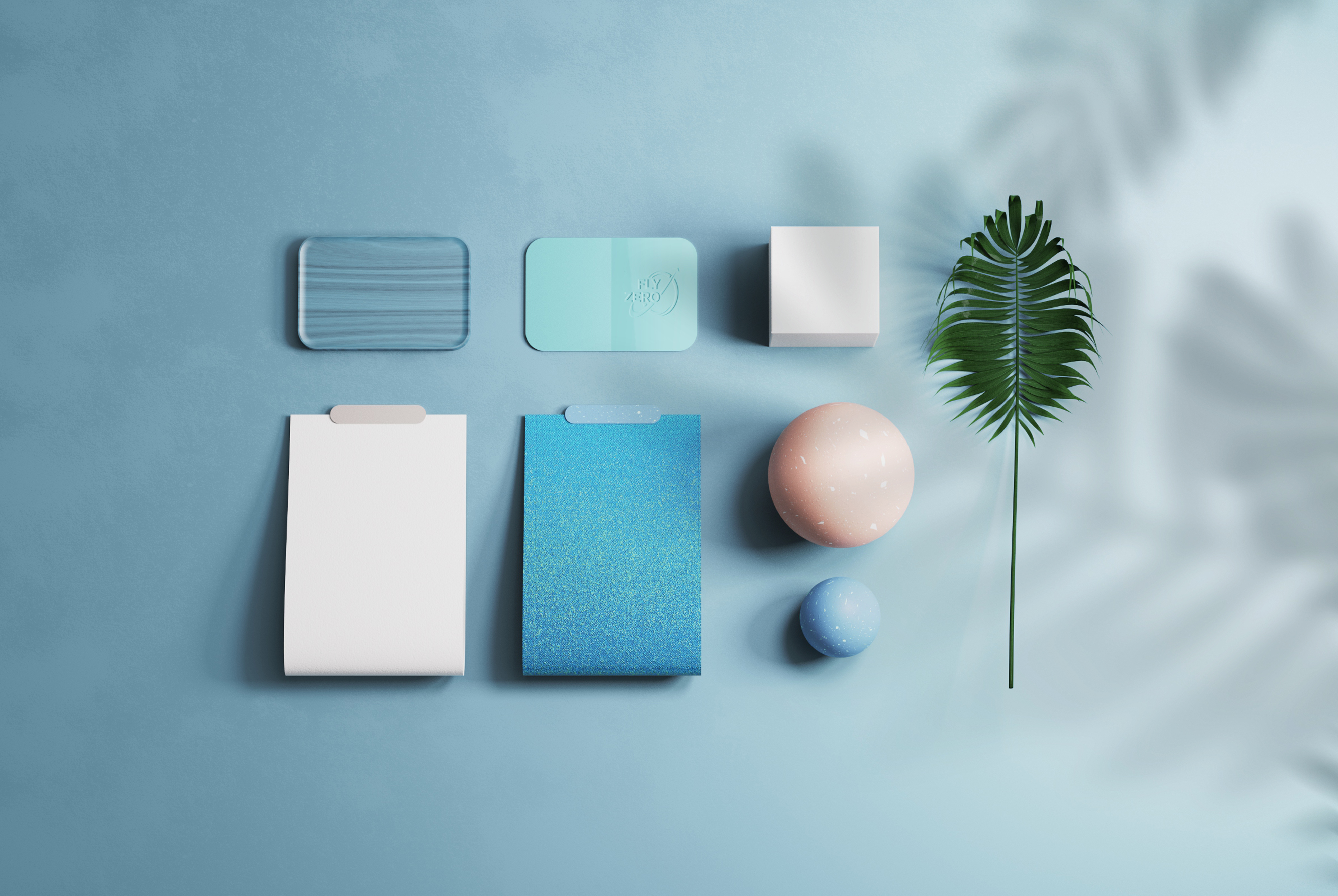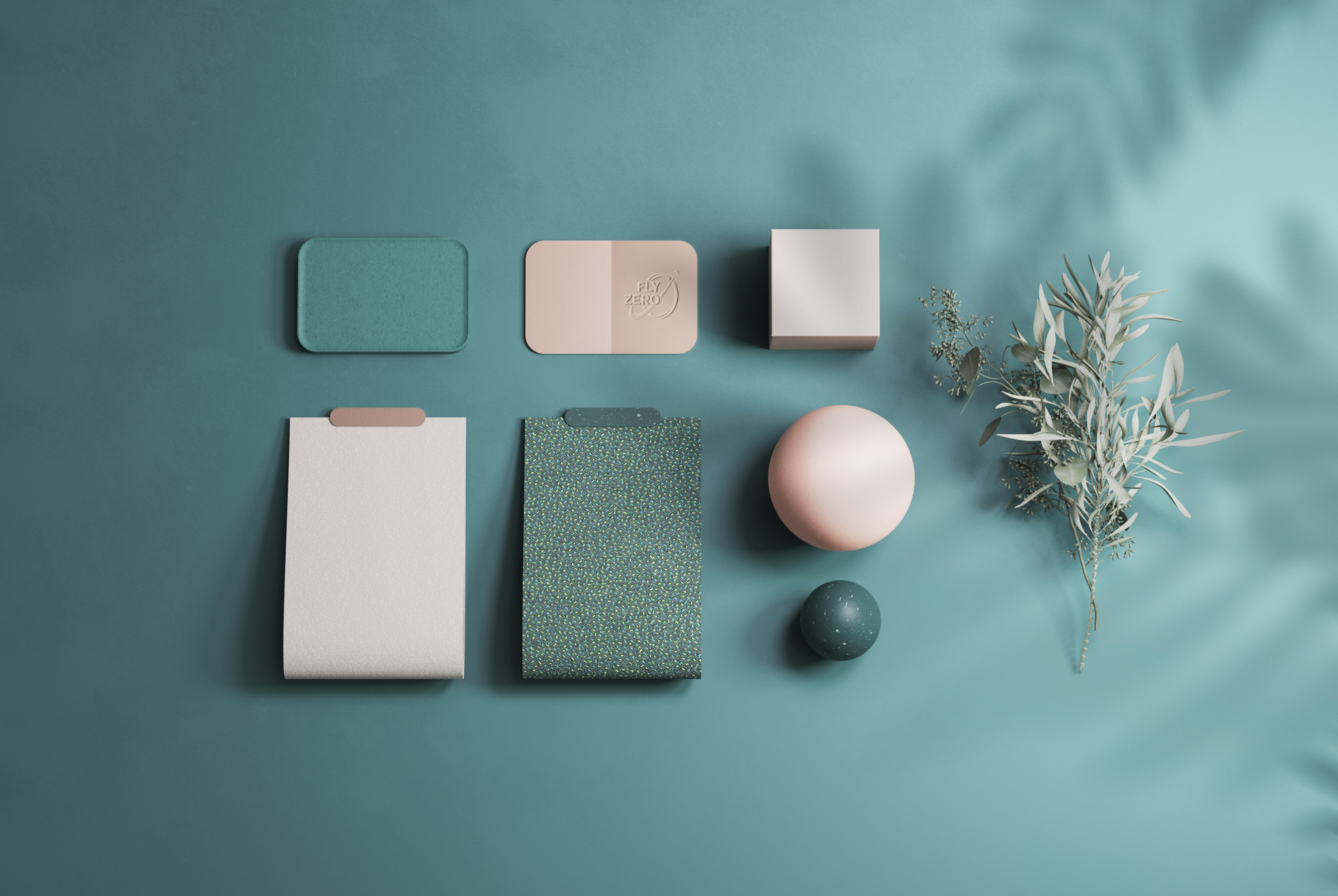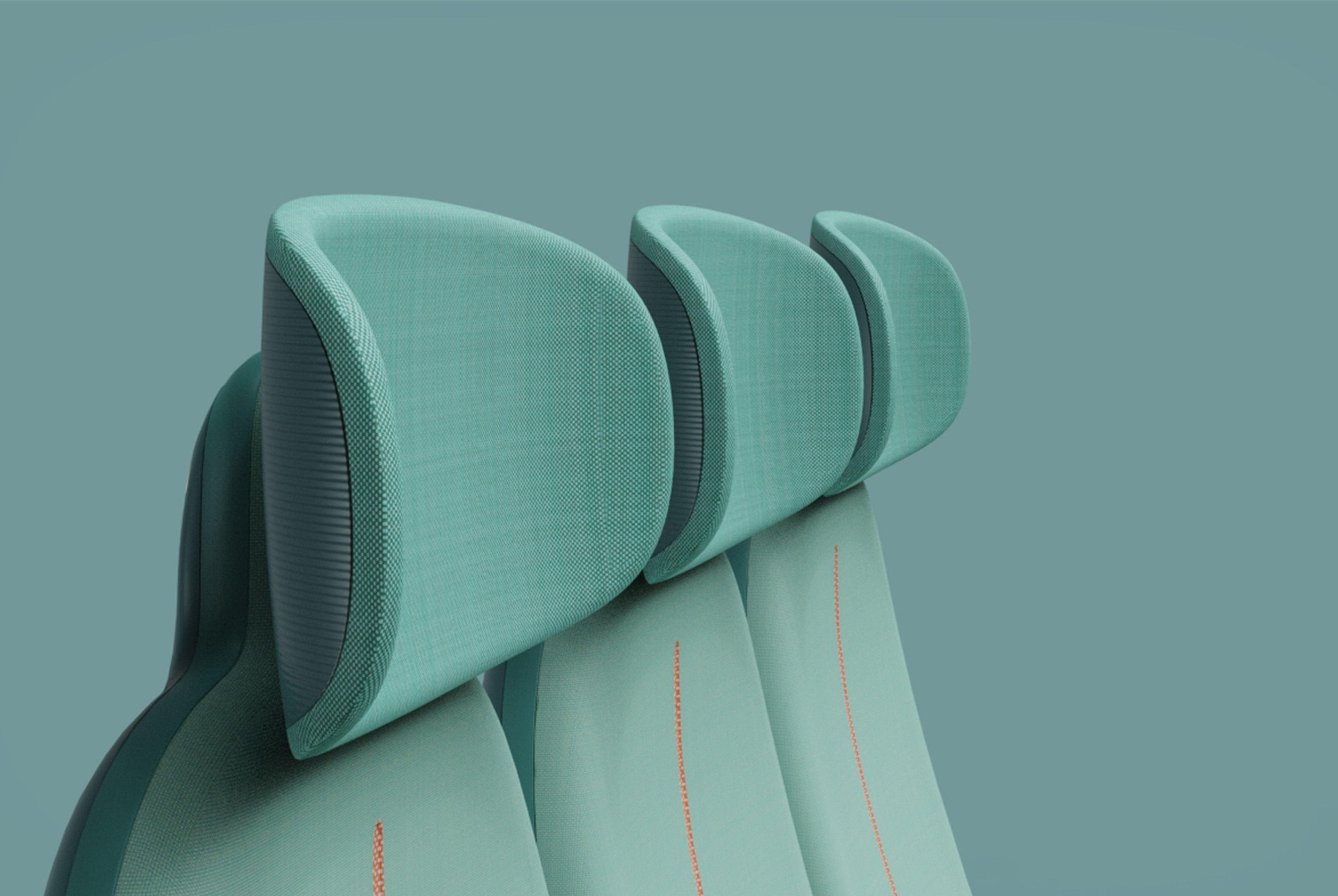 Exploration


We focused on creating a coherent design language throughout the three-cabin aircraft whilst meeting demanding needs of passengers. The 2030 aircraft needed to be purposeful in harmonizing technology whilst introducing sustainable methods of delivery.
---
Narrowbody Aircraft


Exploring unique methods during our process meant that we could push boundaries to create memorable passenger experiences.

The IATA Cabin Waste Handbook reveals that up to 1.43 million tons of unconsumed food was wasted in 2017 and has increased since. Compelled to do better we took the opportunity to create a new sustainable and distinctive SkyGarden that uses the natural light from the roof of the aircraft to grow fresh vegetation. This hydroponic system alleviates cabin waste whilst improving the passenger journey by bringing the outdoors in.



---
Midsize Aircraft


The midsize aircraft features large liquid filled hydrogen tanks which boasts a comfortable and flexible interior cabin arrangement. The subtly softened display ceiling provides a sense of calm whilst also providing functional information and feedback to passengers.


---
Regional Aircraft


We observed that short haul flights deserve to provide passengers with a sense of discovery and cathartic energy. So that is what we introduced here. Vibrant flowing user interactive ceilings and ambient lighting make this interior feel like the new generation for electric fuel celled aircraft.